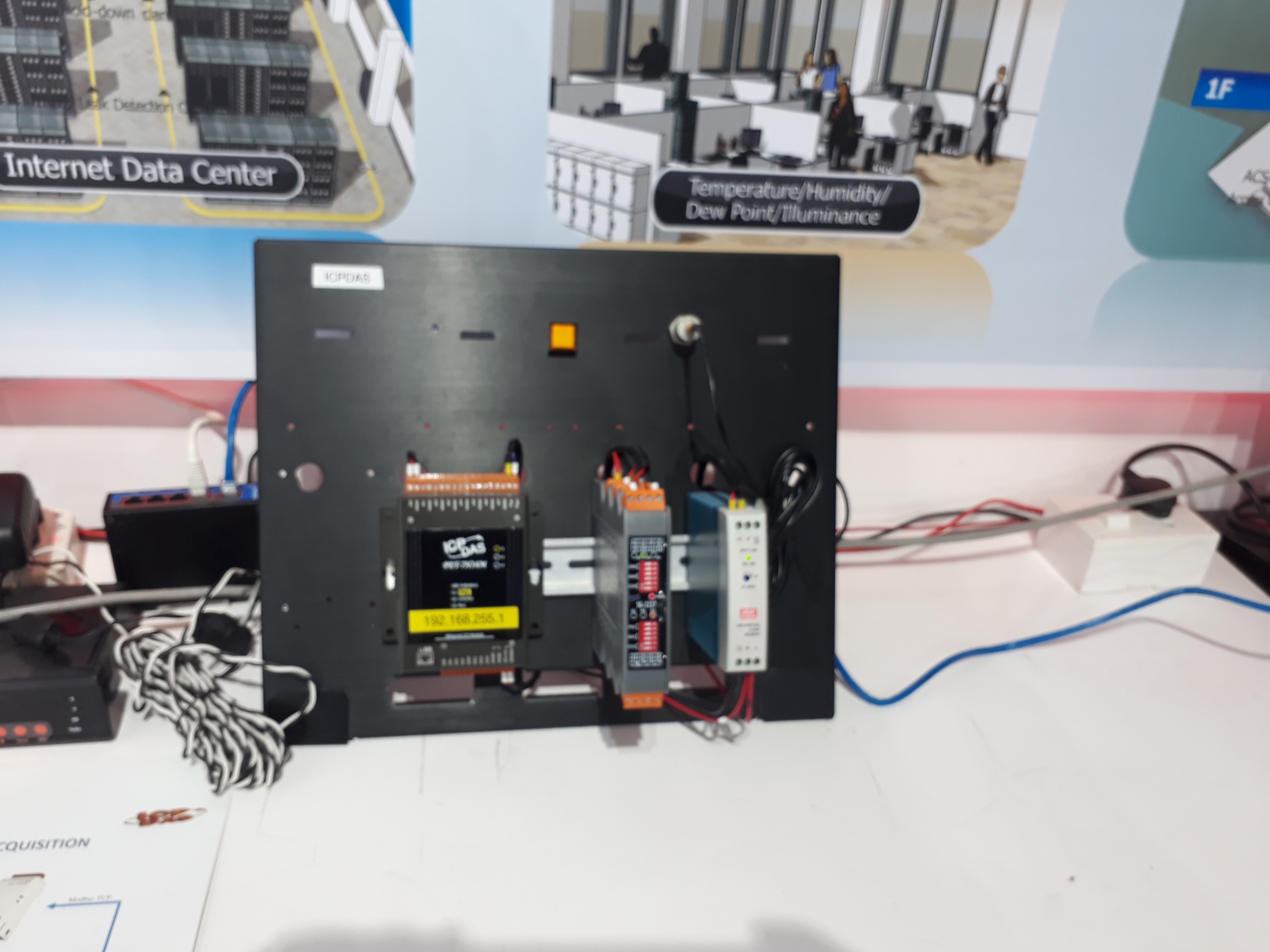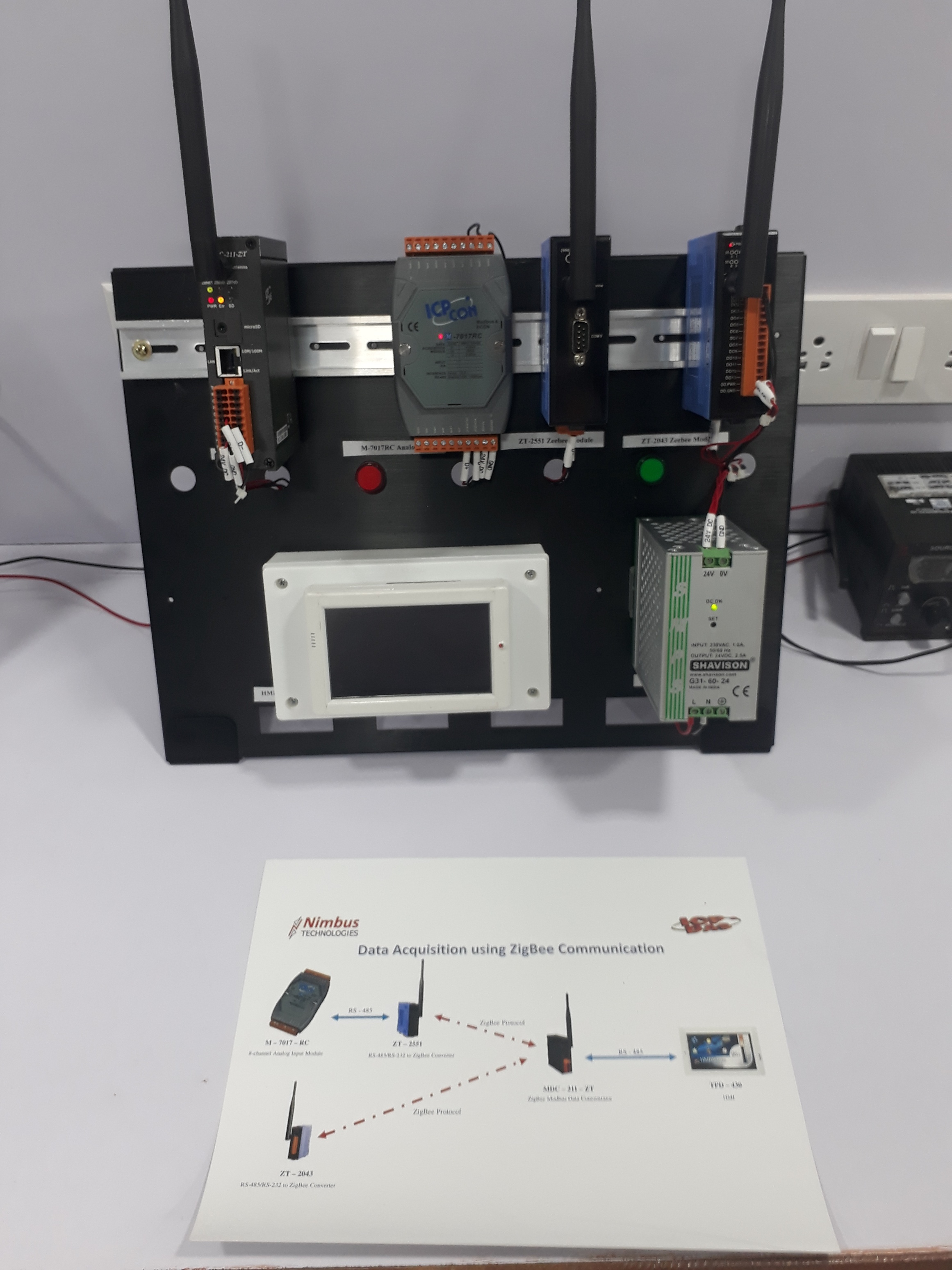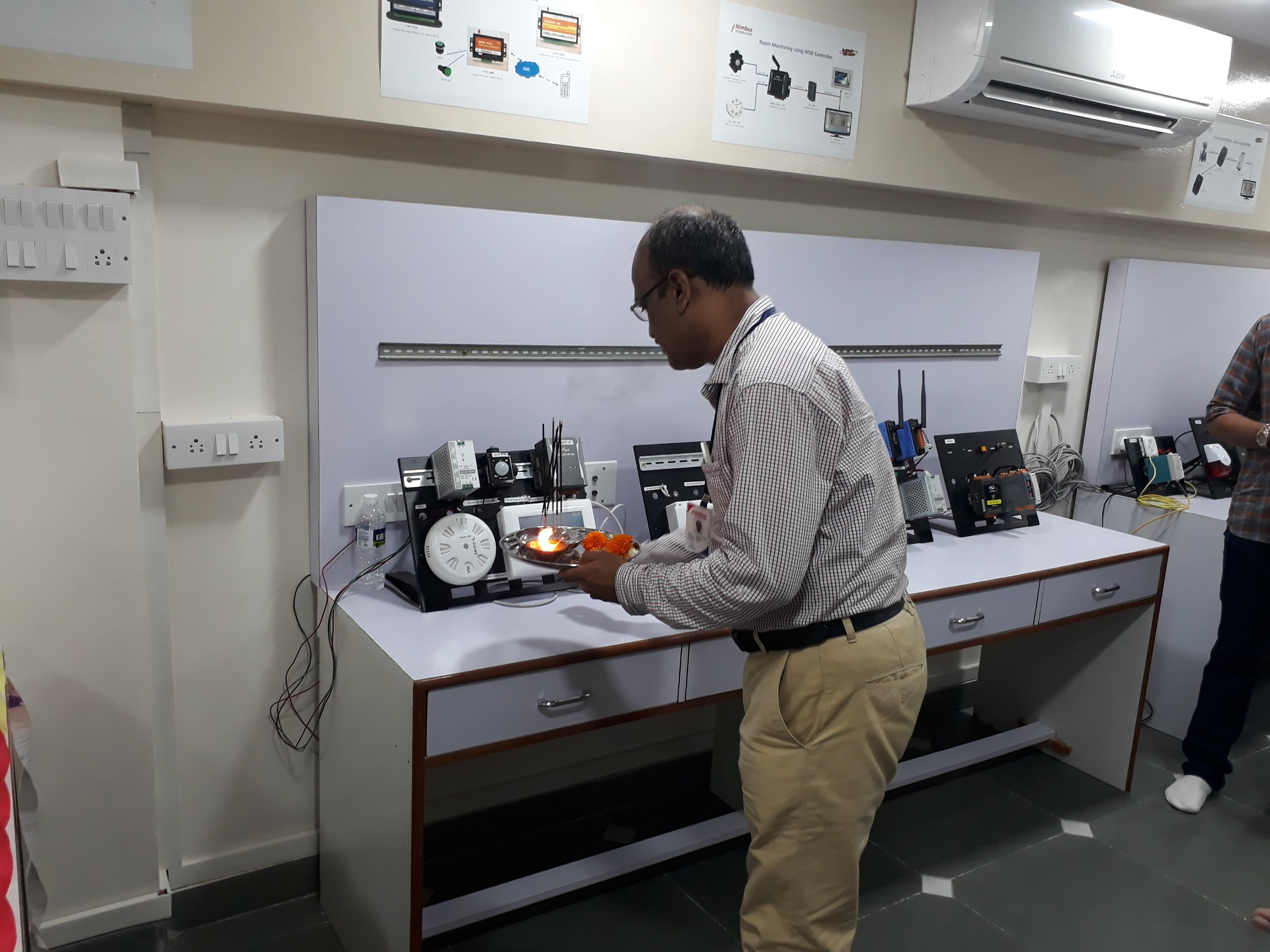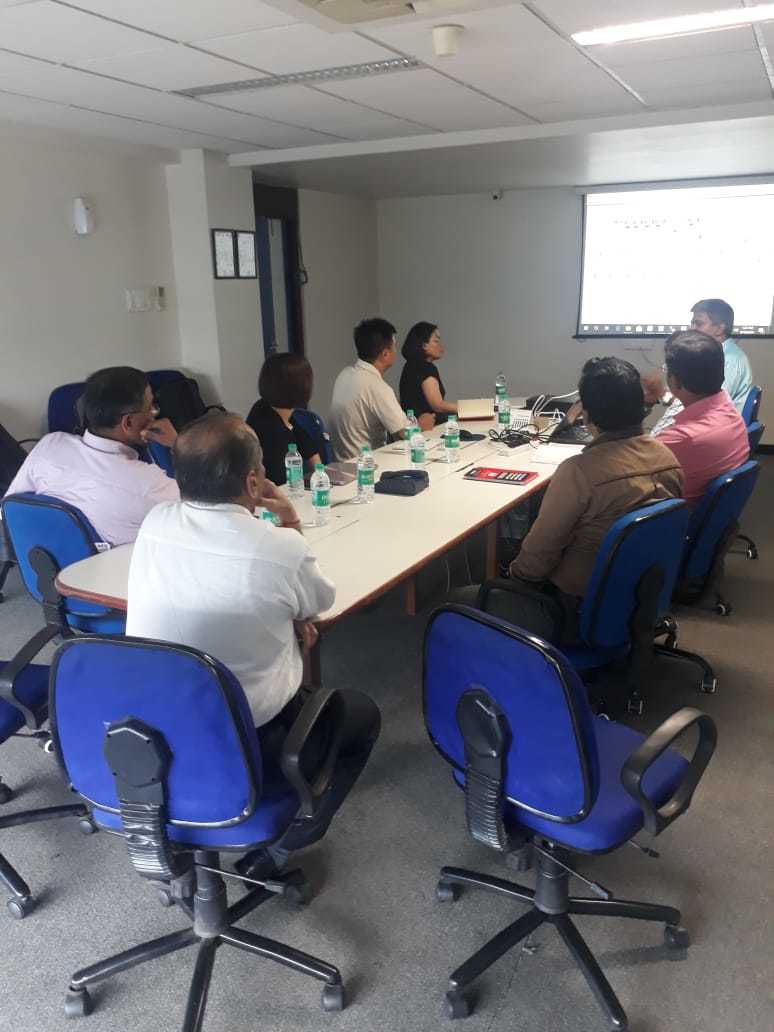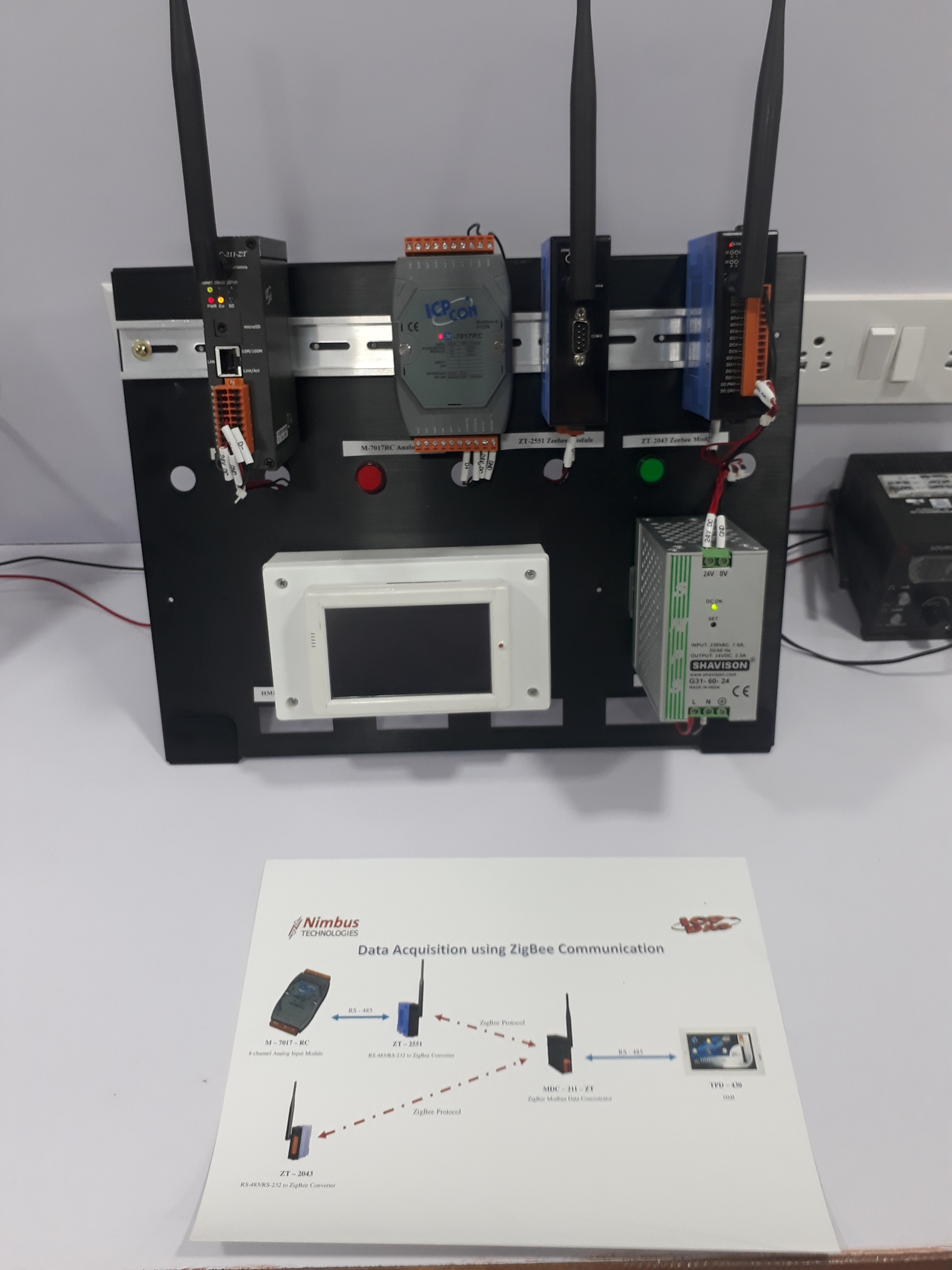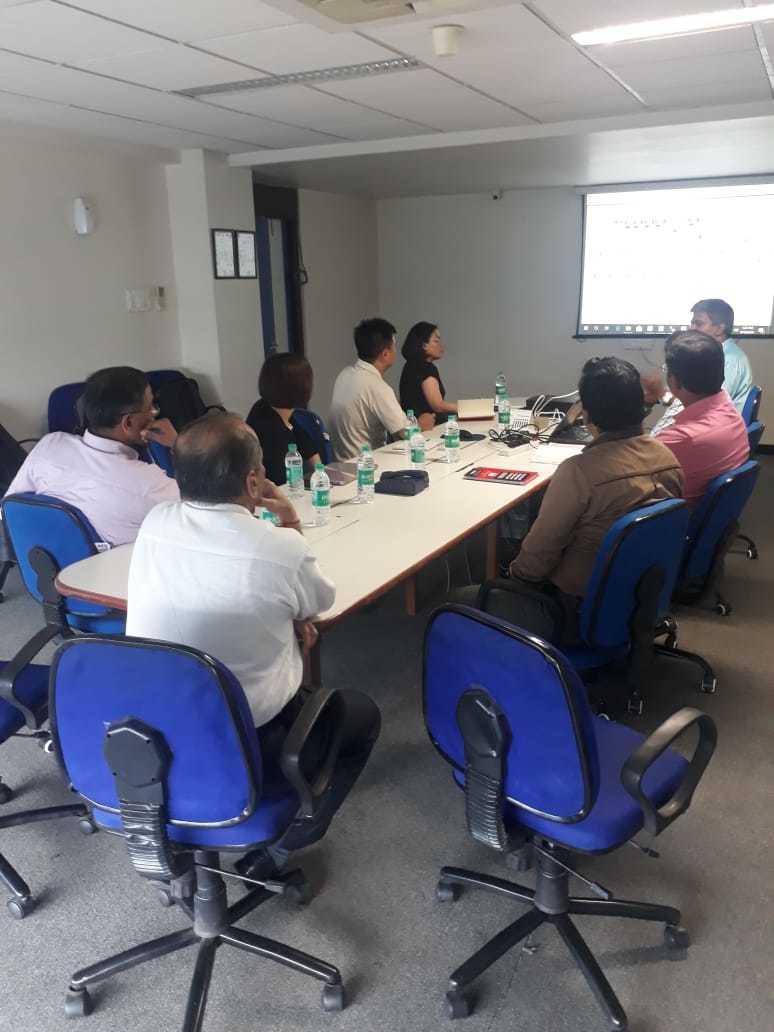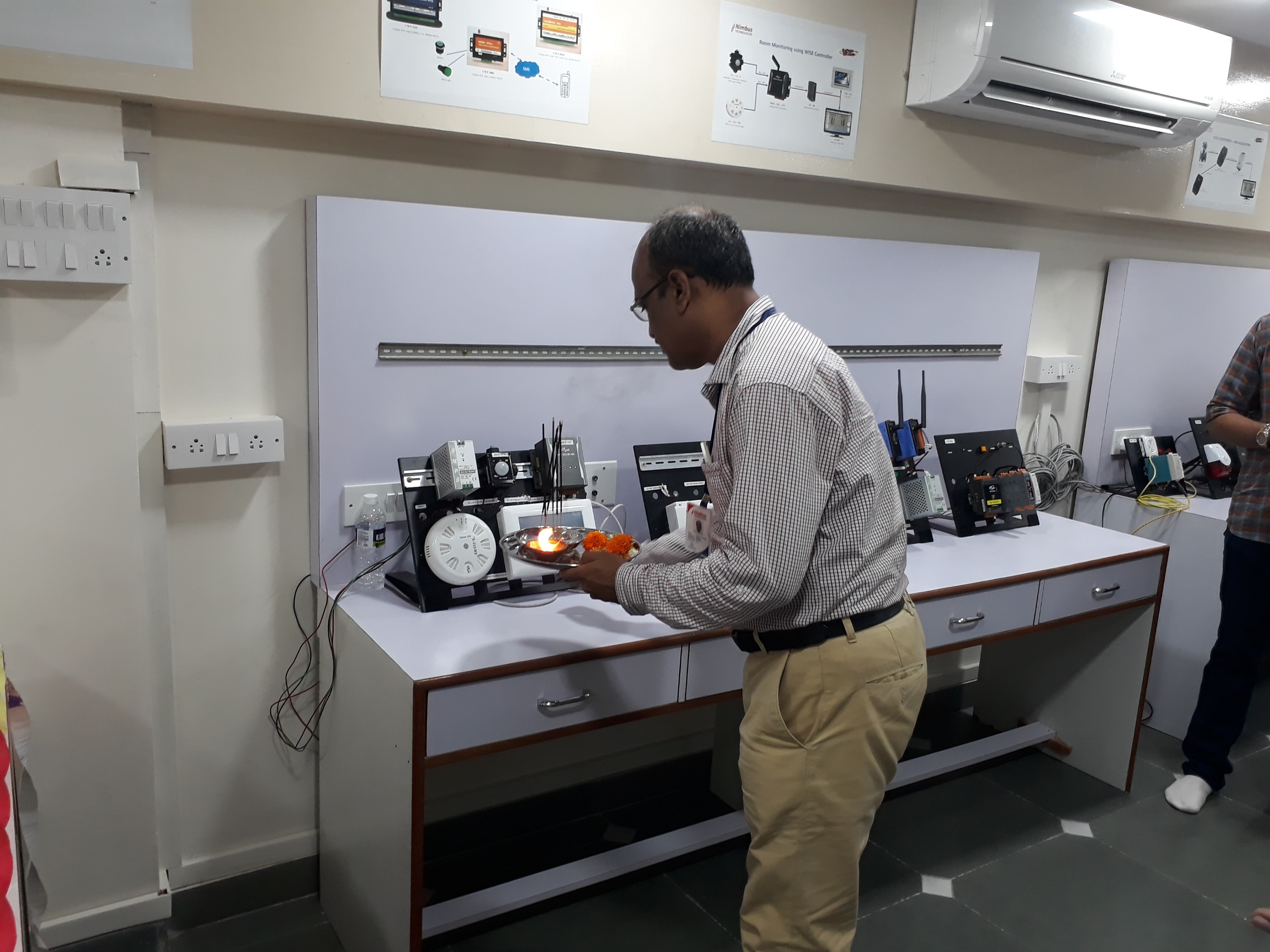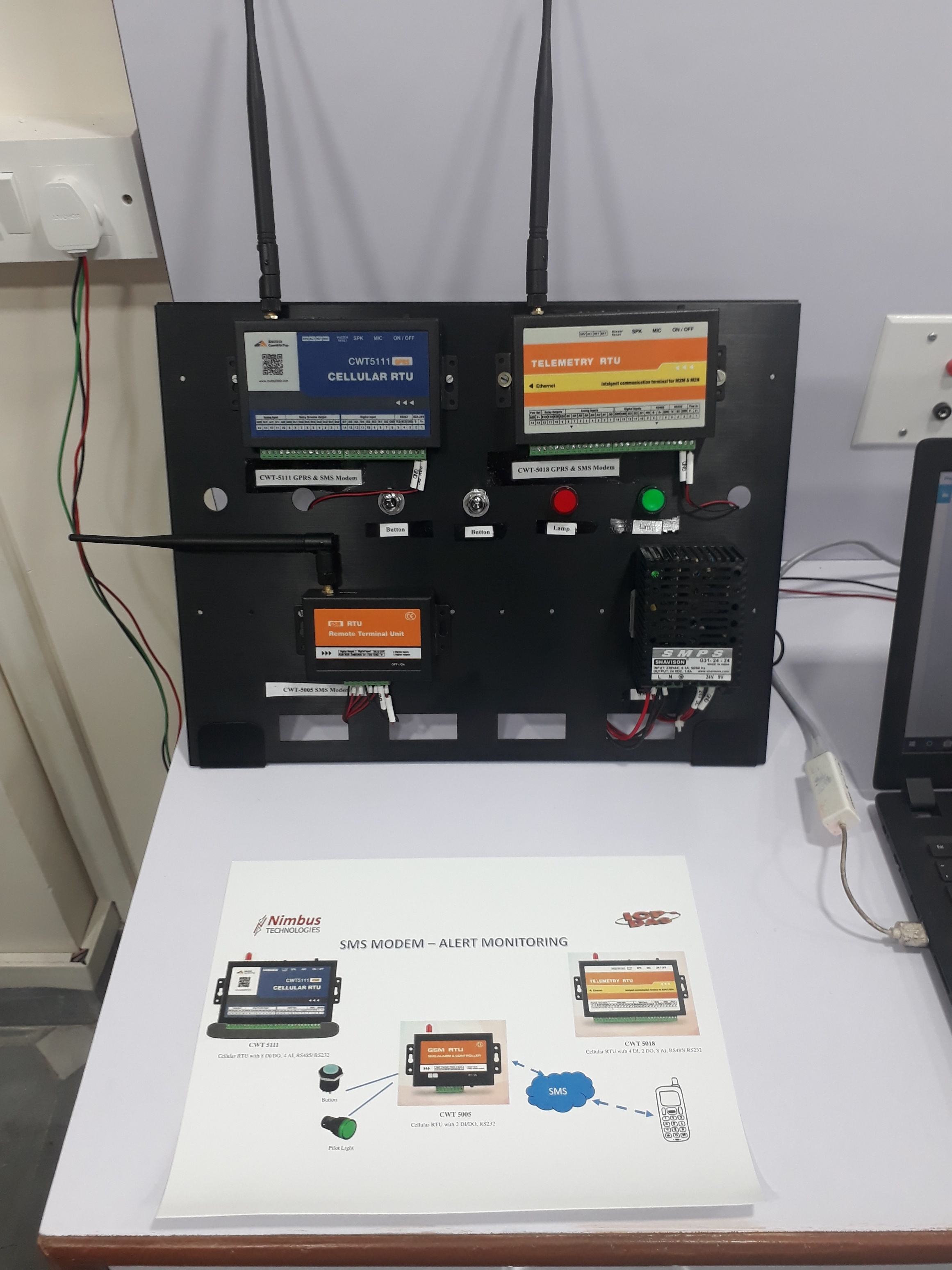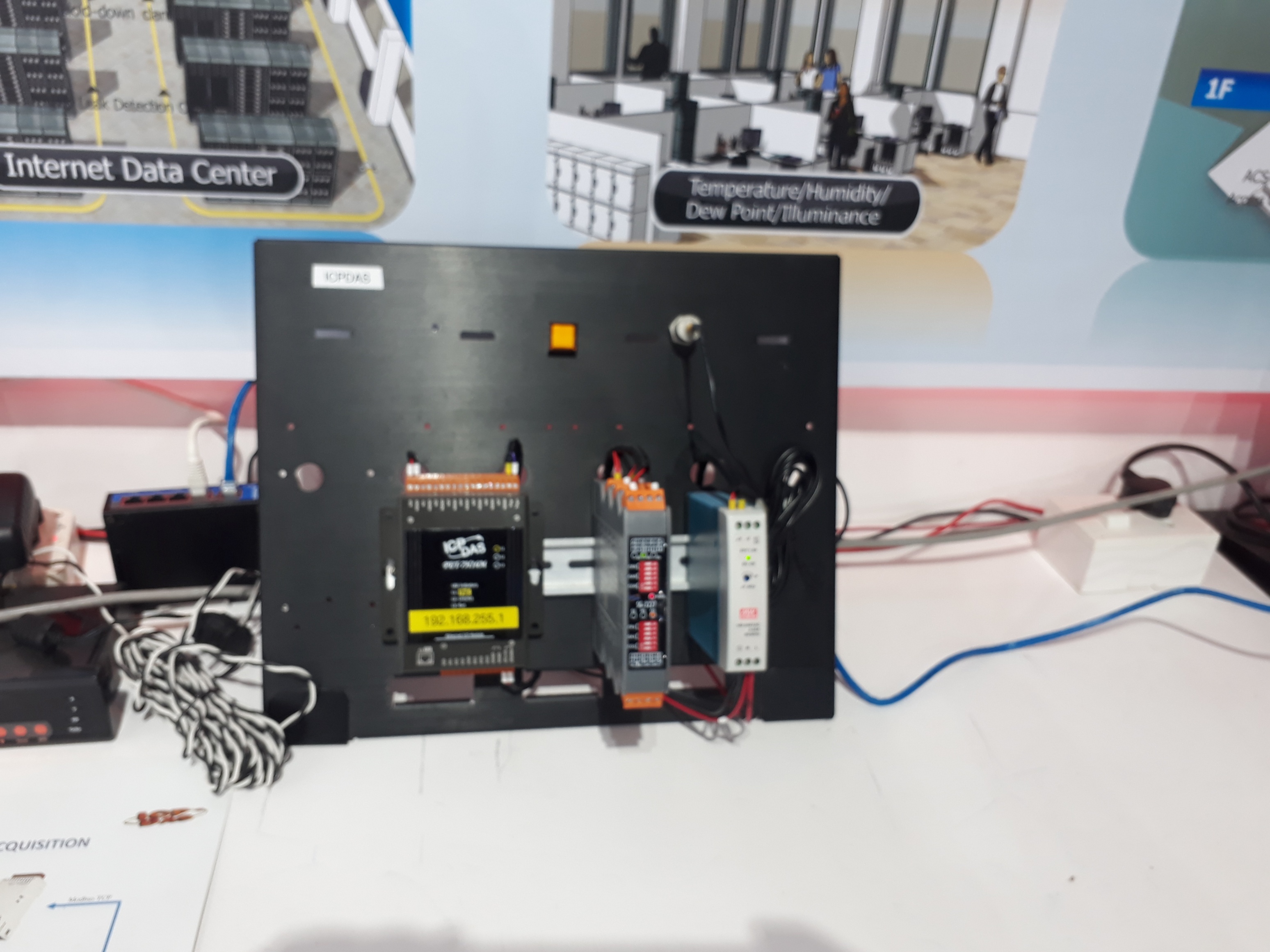 Product Description
Industrial TrainingProgram
Nimbus Technologies has been incorporated in 2003 by 3 technocrats with vast experience inAutomation & Data Acquisition Systems. Promoters have 15 to 20 years'experience in the Industry in Distribution & Execution of Industrial DataAcquisition Systems, PLC based Automation solutions and Communication systemprovider along with imparting necessary technical skills to its interns tobridge gap between industry and continuous learning process.
These programs are designed for technocrats of differentengineering domains and Institutes for different duration. Any under-graduateor Post-graduate student or faculty can optimize their degree and knowledge tothe maximum extent with these industry latest technical courses.
Benefits and Features:
Hands on Practical on actual ininstruments are used in Industrial Automation
Industrial Experience.
We have the Faculty of 15 to 20years Industrial Experience.
Placement Guidance.
Technical Specification:
Standard Industrial Modules for Automation.
Communication Concept.
Practical on Wire and Wireless Module.
Data Acquisition Software.
PLC brief and Designing of small application.
SCADA Programming.
HMI Programming.
Workshop Visit to our manufacturing Plant.
Test and Certificated Distribution.
Course Contents:
Communication Protocols.
Basics-RS232, RS485 & RS422.
Optical Fiber & Ethernet.
TCP & UDP Concept.
MODBUS, CANBUS, PROFIBUS.
Wire Communication Modules.
Practical Sessions on all modules.
Data Acquisition Software and Hardware.
Embedded Devices.
PLC and HMI Controllers.
Signal Conditioning.
Standard Wiring Structure.
SCADA Software and Designing.
Workshop Visit @ our Manufacturing Unit.
Course:
VA: Basics Certification in Automation & Communication (7Days)
VB: Basics Certification in Automation &Communication (2 Days)
VM: Advance Certification in PLC & Scada (2 Months)
VJ: Training Program for Engineer's of all above subjects (2Months)
VN: Internship Program (1 Month)
For More details, Contact Us:
NIMBUS TECHNOLOGIES
Call: +91 9096945578, +91 9021427856, +91 9819391323
E-mail: nimbus@nimbus-technologies.com; forum@nimbus-technologies.com
Back to top